Converting Commercial Buildings to Residential Spaces: A Promising Solution for Wichita's Housing Crisis?
The concept of converting commercial buildings into residential spaces is gaining traction across the United States, and Wichita, Kansas, is no exception. This innovative approach has the potential to address the city's housing shortage, boost its local economy, and improve the quality of life for Wichita residents.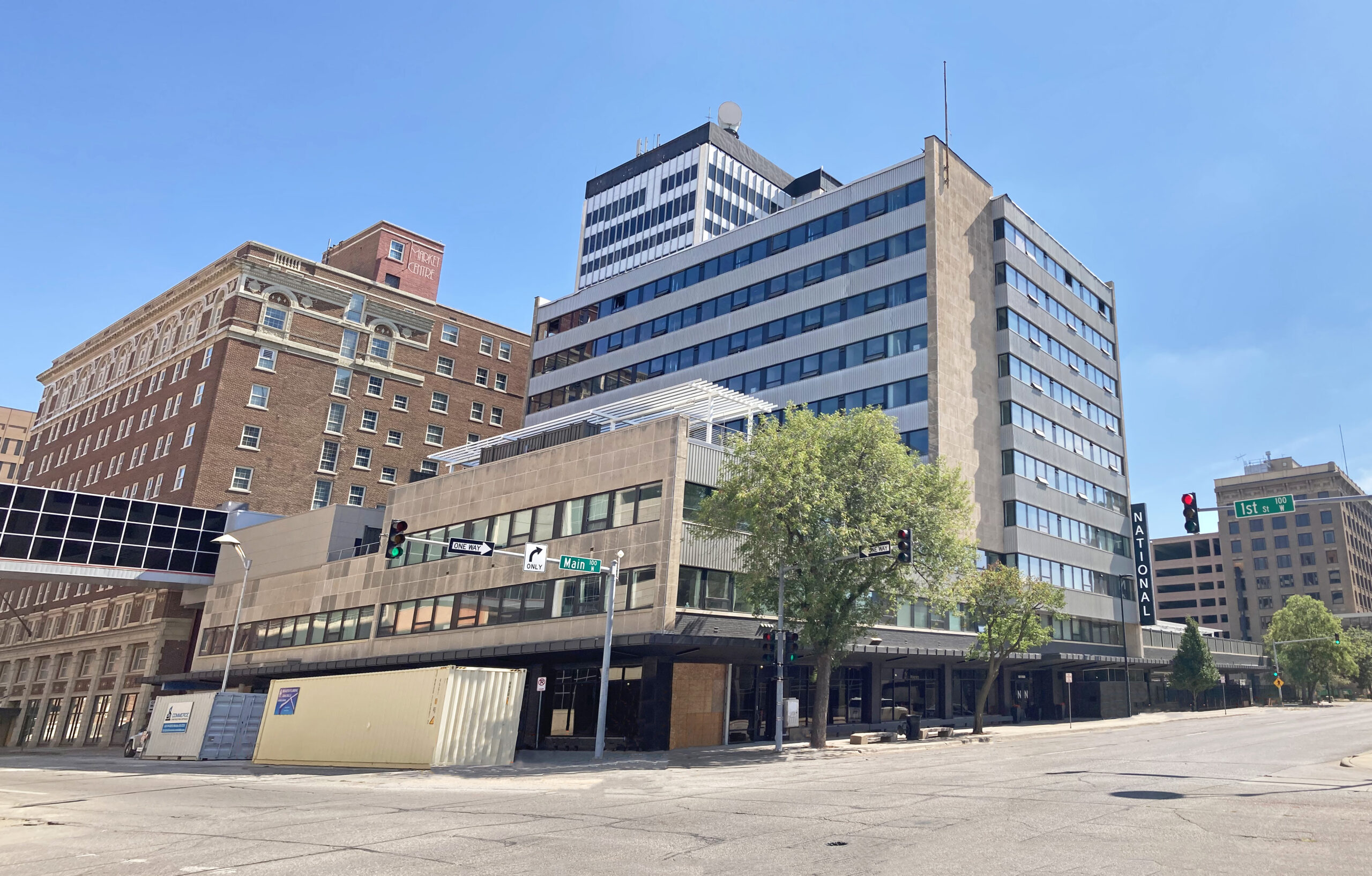 The National, a new 10-story luxury apartment complex with co-working space and retail components, is being converted from a former office building at 150 N Main in downtown Wichita. Expected to be completed in mid-2023, the project is a significant example of commercial to residential conversion in the city and a sign of the growing demand for urban living.
Why Commercial-to-Residential Conversion is Needed in Wichita
Like many cities in the United States, Wichita faces challenges related to affordable housing. The COVID-19 pandemic has exacerbated this shortage, as it has led to a decrease in demand for office space and an increase in demand for housing.
Commercial-to-residential conversion offers a unique solution to this problem. By converting vacant commercial buildings into residential units, the city can increase the supply of affordable housing and revitalize vacant commercial areas. This can also create jobs in the construction and real estate industries.
The White House's Vision: The Biden-Harris administration has launched a program to convert vacant commercial buildings into residential units. This initiative is part of a broader effort to create over 400,000 new affordable housing units in the next three years. [Source: The Hill]
Benefits of Commercial-to-Residential Conversion
Redefining Urban Living: Commercial to residential conversions can help to revitalize urban areas and create more vibrant and livable communities. Residents can enjoy the convenience of living closer to work, shopping, and entertainment.
Adaptive Reuse: Commercial to residential conversions can help to preserve Wichita's rich history and unique architectural assets. This approach promotes sustainability and a sense of community.
A Boost for Local Economies: Commercial to residential conversions create jobs and economic opportunities in construction, real estate, and property management. They can also help to revitalize neighborhoods and encourage local businesses to thrive.
Addressing Homelessness: Commercial to residential conversions can help to address homelessness by providing supportive housing for individuals experiencing homelessness.
Public-Private Partnerships: Commercial to residential conversions often involve collaboration between government entities, private developers, and nonprofit organizations. These partnerships can leverage resources effectively to create affordable housing solutions.
Specific examples of how commercial to residential conversion can be used to benefit Wichita include:
Converting vacant downtown office buildings into apartments to attract new residents to the city center and support new medical expansion.
Converting abandoned retail buildings into mixed-use developments that include both housing and commercial space to revitalize vacant commercial areas and attract new businesses.
Converting underutilized industrial buildings into lofts and other types of housing to create new housing options.
Conclusion
The commercial-to-residential conversion program is a promising new strategy for addressing Wichita's housing shortage. By converting vacant commercial buildings into homes, the program can help to create more affordable and accessible housing for all Wichitans.
Sources: