Have you Read the 2023 Wichita Multifamily Market Update?
Welcome To NAI Martens Commercial Real Estate
Learn what's happening with Multifamily in 2023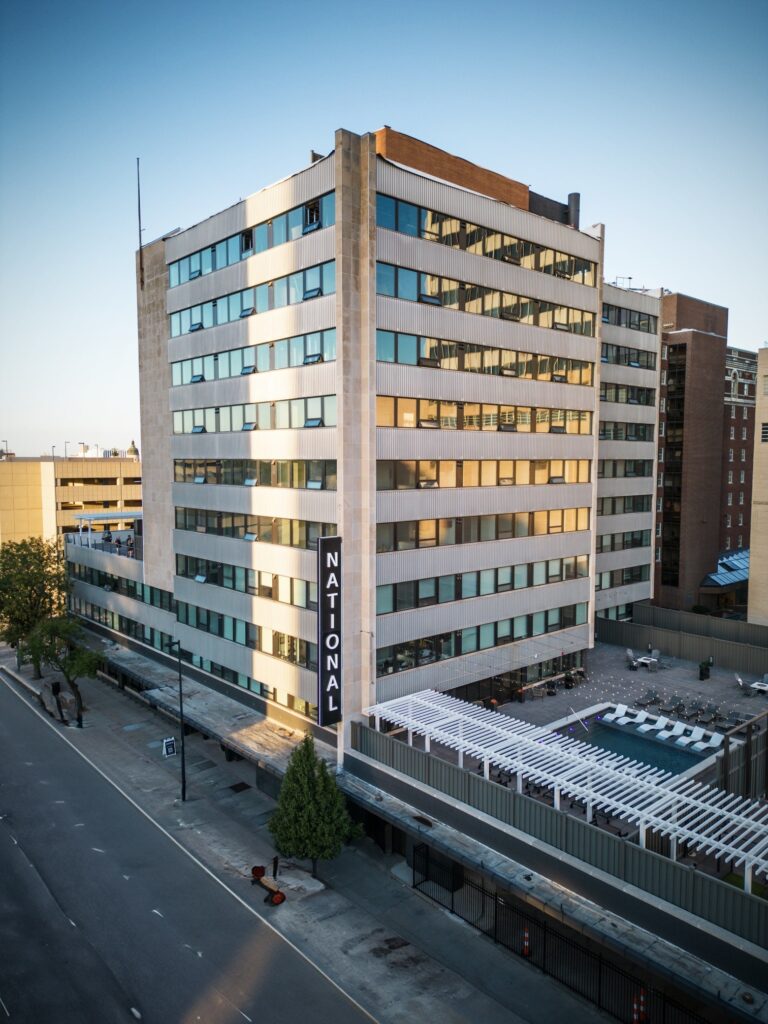 Notable Highlights from the 2023 MF Market Update
New Development Trends: New development in the Wichita MSA decreased from 2020 through 2022 due to COVID-19, pricing increases on construction materials, and labor shortages. However, in 2023, there has been an increase in new units, especially in the Northeast sector of the market, which accounts for nearly half of all new development in Wichita.
Mixed-Use Developments: There is a trend of mixed-use developments that utilize the ground floor for dining, retail, and office suites, fostering a sense of community for residents. Several notable projects, such as Uptown Landing, The National, and Skyloft Apartments, are following this trend.
Duplex Developments: Duplex developments are a strong sector of the rental market in Wichita and its suburban areas. High occupancy rates, increased construction costs, and the cost of single-family homes have driven up rents and attracted "empty nesters" to duplexes.
Occupancy Rates: Occupancy rates in Wichita have remained strong, with Class A units experiencing a slight drop from 2022 to 2023, while Class B and Class C units have seen increases. However, it is expected that both Class A and B will experience a modest decrease in occupancy in the following year.
Rental Rate Increases: Rental rates in Wichita saw an aggressive increase, with studio, one-bedroom, and two-bedroom units all experiencing significant price hikes. This increase is attributed to inflation, increased demand for rental housing, and renovations of units with contemporary finishes.
Multifamily Transactions: 2021 and 2022 were record years for multifamily transactions in Wichita, with nearly 8,000 units sold, totaling almost $600 million in transaction volume. Climbing interest rates initially slowed transaction activity in the first half of 2023, but it picked up in the second half of the year.
Cap Rates: Cap rates have begun to level off and slightly increase after years of decline. However, properties have still been able to maintain or increase in value due to rising rental rates, despite the challenges of higher interest rates.
Link to 2023 Multifamily Market Update
NAI Martens report: As new units increase, Wichita multifamily rents, occupancy also rise | By Josh Witt
Wichita sees multifamily rents jump, as new units hit market, in 2023 – Wichita Business Journal (bizjournals.com)