Data demonstrates 2020's brutal construction slump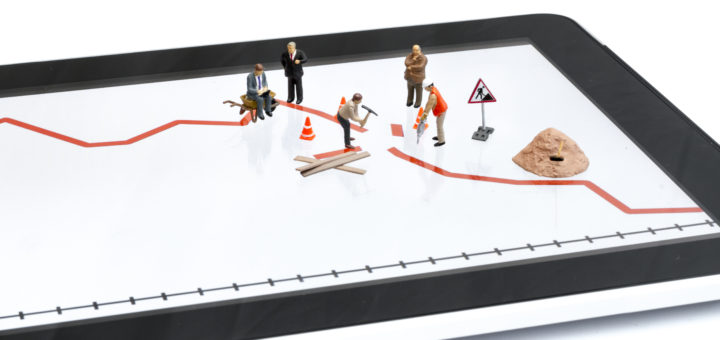 The Real Estate Board of New York (REBNY) confirmed this week that construction activity on New York City's Manhattan Island had – predictably – slumped in 2020, to almost its lowest level in a decade.
The World Property Journal detailed the findings of REBNY's Q4 2020 New Building Construction Pipeline Report, highlighting that "new building filings in 2020 represented a proposed 42.67 million construction square feet, which is an approximately 28% decline compared to proposed construction square footage in 2019". This was, the report said, the lowest total since 2012.
Residential units proposed for construction in 2020 declined by roughly 17% compared to 2019, the report found.
Promising plans
The study, however, is not all 'doom and gloom', stating: While this new analysis highlights the ongoing challenges faced by the construction industry due to the devastating impacts of the Covid-19 pandemic, it also follows some promising recent infrastructure and construction plans being put forth.
Global effects
These sectors are important job creators around the world, and many states and countries are still counting the costs of the ongoing pandemic:
"The ramifications are ongoing," says Jay Olshonsky, President and CEO of NAI Global, "A set-back like this is painful, but if we're looking for silver-linings it does give the industry pause to consider how it can return stronger, in sustainable and greener ways.