From Coast to Cowboys: Texas CRE is having its moment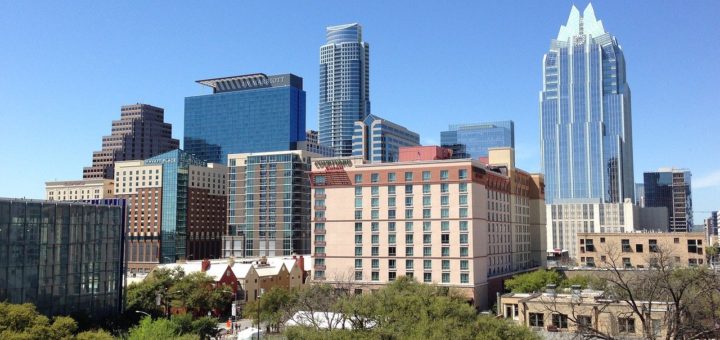 It seems Texas is the darling of commercial real estate (CRE) and tech giants at the moment, as several corporations recently shared their intent to head south-east in 2021.
As you know, Silicon Valley has long been known as the home of tech, but recent CRE news shows many companies are moving away from the Golden State and heading for the Lone Star one.
Just last month – December 2020 – Hewlett Packard Enterprises (HPE) announced their plans to relocate the corporate headquarters to Houston, Texas. In a media statement, HPE said the 'innovation hub' of the servers and networking hardware maker will maintain its San Jose, California, address. The leadership and administration, however, will be moving to a new build in Houston that promises to be "state of the art".
The LA Times and Bloomberg reports Chief Executive, Antonio Neri told analysts that consolidating their more expensive facilities in California will provide real estate cost savings. The article also makes the point that this echoes the assessment many are making now: "The move to Texas comes amid a broader reevaluation — motivated by pandemic-enforced work-from-anywhere arrangements — by individuals and companies opting to leave a region known for its high cost of living and difficult commutes".
Neri said in the statement: "The global pandemic has forced businesses to rethink everything from remote work and collaboration to business continuity and data insight."
Several big relocations and investments have been announced for Austin and Dallas-Fort Worth, making the cities and the state one to watch.