How to Find a CRE Listing Agent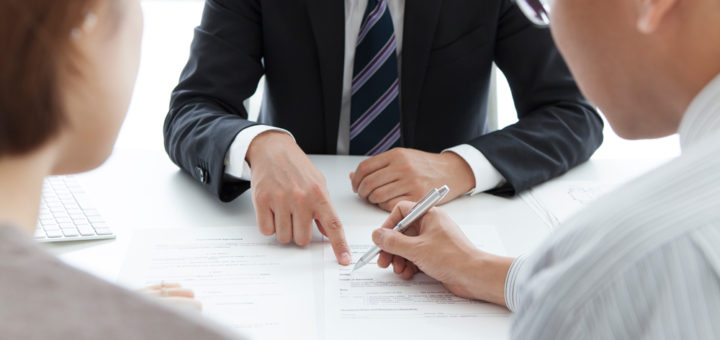 in most cases, a listing agent gets paid once the deal is closed. A listing agent who isn't hard pressed for a big commission check will be less tempted to rush through negotiations or settle for an offer that doesn't reflect the true worth and value of your property.
A thorough and precise individual
While the personality of your listing agent may seem like something that is more of a nicety than a necessity, it's important to understand how several key characteristics can have an impact on the success (or lack thereof) of your commercial real estate transaction. You will want to work with a listing agent who has excellent communication skills that include a unique combination of persistence and tenacity — with politeness.
Further, you'll want to look for someone who strives to be a creative peacemaker, but one who is also determined to overcome all objections, challenges, and obstacles that may stand in his or her way. These characteristics can all assure you that you are working with the right agent, who will ask all of the right questions and will anticipate any number of unknown factors that may arise throughout the sales process.
The truth is, quality listings agents will often seek you out through network connections, word of mouth, a referral, or even cold calling. But if you're in the market for a CRE listing agent, you have some choices. You can ask someone that you trust, such as a friend or a colleague, or you can also talk with someone who has a relevant involvement in any particulars that you may require, such as a contractor. Doing a little due diligence up front to make sure you find the right listing agent can go a long way in helping to ensure a smooth sales process.