Should You Invest In Commercial or Residential Real Estate?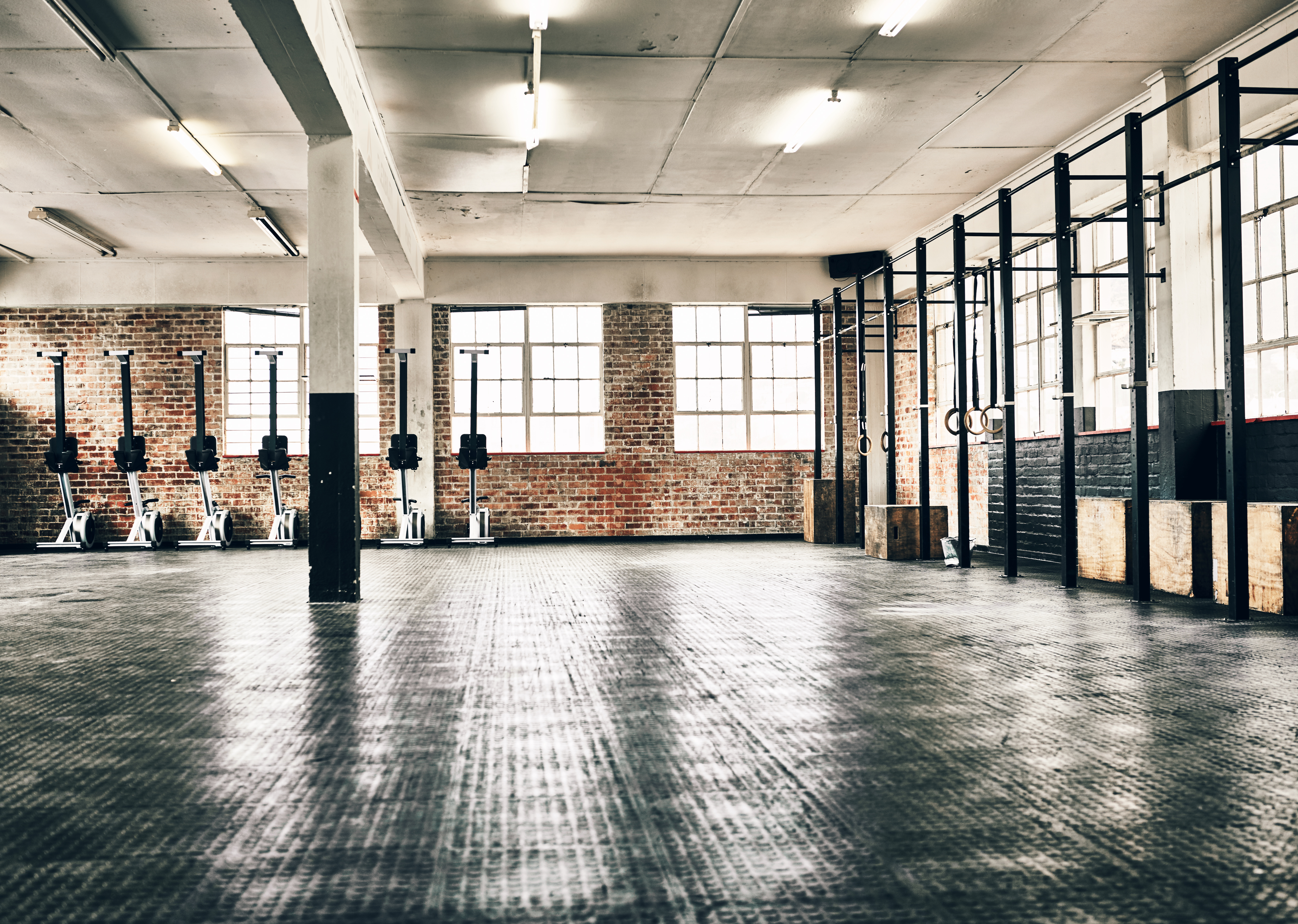 Investing in real estate is a great way you can add diversity to your portfolio and spread out the amount of risk you're taking on. What's more, you can benefit from the fact that real estate investments have historically been less susceptible to major market swings. Real estate investments can be grouped into two broad categories – commercial and residential property – and each one has its pros and cons. If you're dipping your toes into real estate for the first time, it's important to understand how they differ.
Commercial Property Pros and Cons
A variety of properties fall under the umbrella of commercial real estate, including office buildings, retail space, warehouses, and multifamily The one thing they all have in common is that they're designed to produce income. For example, an office building would generate rental income from its tenants.
In terms of the upsides of commercial real estate investment, one that stands out is the earning potential commercial properties offer. For example, if you're investing in an office space in a city where square footage comes at a premium, you're in a position to charge higher rates. As long as demand remains high and your operating expenses aren't through the roof, you could see a decent return on your investment.
A steady cash flow doesn't come without a price, however. Managing a commercial property investment typically isn't a one-person show. You'll likely need to hire a professional property manager to find and vet tenants, coordinate the signing of lease agreements and oversee matters on a day-to-day basis. If you invest in a multitenant or multifamily property that expense will be even higher.
Beyond that, you'll also need to pay for ongoing upkeep and maintenance. Together, those costs can add up and reduce the revenue the property generates. Unless you're buying shares in a real estate investment trust or investing through a crowdfunding platform, investing in a commercial property also generally requires a large upfront payment.
How Residential Real Estate Compares
Compared to investing in commercial real estate, investing in residential properties likely won't be as stressful. Instead of managing multiple tenants, you could be dealing with just one. The ongoing maintenance costs won't be as high, particularly if you're investing in a single family home. If you decide to go the fix-and-flip route, you won't have to worry about finding tenants at all.
Entering the residential real estate market is also easier since you won't need as much money to get started. If you're trying your hand at house-flipping, for instance, it's possible to secure a short-term hard money loan and pay very little money out of pocket (at least when you first take out the loan). But since these loans often allow you to make interest-only payments, you'll need to be sure you can sell the home and avoid getting stuck with a big balloon payment.
Residential property investments have their drawbacks, however. For one thing, you'll be taking on more risk if you only have one tenant. If he or she moves out unexpectedly, you won't make any money until you can get someone else to move in. If you took out a mortgage to purchase your rental property, you'll have to use your own money to pay back the loan until you find another tenant.
It's also harder for residential real estate to offer returns on the same level as commercial properties. If the home requires constant maintenance or your property taxes suddenly take a big hike, that can whittle away any profits you're earning.
So Which Is Best?
The answer to that question ultimately depends on what it is you want to gain by investing in real estate. If you want to earn the most returns, you might want to consider investing in commercial real estate. On the other hand, residential properties may be more appealing if you're more comfortable working on a small scale. Thinking about how much time you're willing to devote to your project as well as your risk tolerance can make it easier to decide where to invest your money.
Obviously, we are biased.  We think that there is no better place to put your money right now than commercial real estate.  If you have questions, you should consider speaking with one of our real estate advisors.  The NAI Martens team has years of experience in helping people make smart real estate decisions.  No matter if you are looking for your first property, or have been doing this for years, we are ready to help you!