Martens Appraisal Litigation Support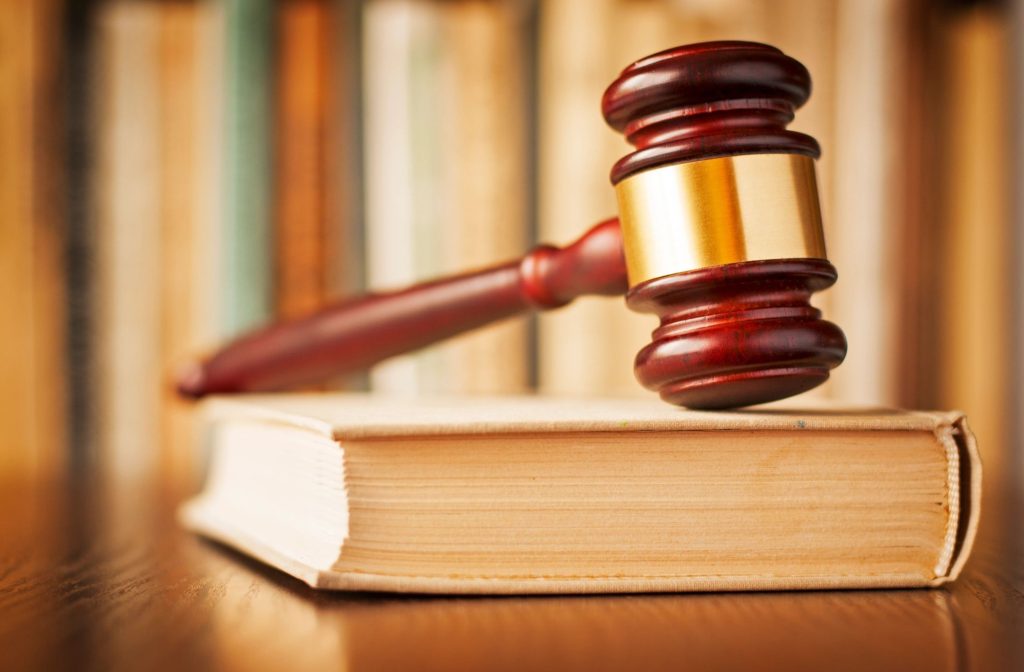 Martens Appraisal professionals have served as expert witnesses and have provided valuation and advisory services in connection with bankruptcies, eminent domain, utility and pipeline easements, adverse possession, condemnation, condemnation appeal, inverse condemnation, divorce settlements, breaches of contract, tax appeal, and tenant-landlord disputes among others. Our experts have testified in local, state and federal courts. Marten's Appraisal litigation support professionals are dedicated to assisting clients with the planning, preparation and presentation expertise that is unique to real estate-based legal challenges.
OUR CAPABILITIES

Martens Appraisal has the resources to help solve any valuation-related real estate problem you may encounter. Our services range from single asset valuations to valuations of multi-market, multi-property portfolios. We are adept at evaluating all types of commercial real estate. A variety of commercial banks, corporations, owners, government agencies and legal across the state of Kansas have used our service to satisfy their business needs.
MARKET KNOWLEDGE
The key component of our appraisal and consulting process is the collection and analysis of primary data for all types of commercial real estate in Kansas. We place great emphasis on our approach to the collection, verification, and use of pertinent data relating to our assignments. The extent of property- specific information generated by NAI Martens Brokers and Martens Appraisal professionals creates a database that is unmatched. The depth of our data gives a wide perspective on all market dynamics and influences.
TYPES OF LITIGATION
Bankruptcy/Foreclosure
Partnership Disputes
Divorce Settlements
Eminent Domain
Condemnation
Breaches of Contract
Tenant-Landlord Disputes
Rent Arbitration
Damages
CALL US TODAY!
Martens Appraisal professionals have the experience and market knowledge to assist you with any of your litigation related valuation needs!