Multifamily Property Owners: 5 Insurance Considerations to Make Before Renewal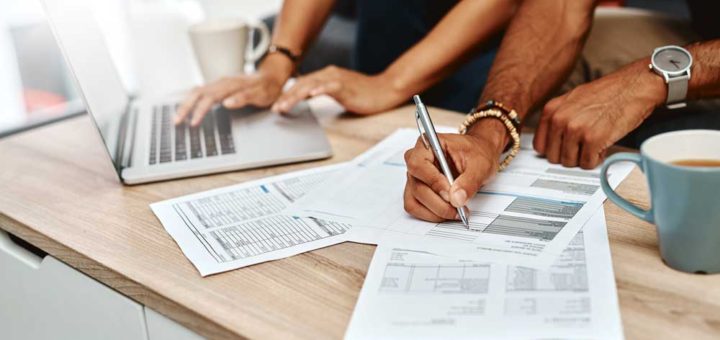 Multifamily developers and property owners have a lot on their plates when it comes to insurance policies. Insuring a multifamily property can easily get complicated, so it's important to know a thing or two about the industry's specific coverage needs.
Insurance needs for multifamily properties are diverse, and owners need to make important considerations. To mitigate the possible liabilities and keep your investment secure, a solid insurance policy is required.
Let's cover the basics of multifamily property insurance and highlight the 5 most important things to know.
Getting a Customized Package
While there are basic packages for multifamily insurance, no two buildings are the same.
Multifamily buildings need CRE coverage on both the property and equipment, creating a complex insurance system. The property size and features also play a role in determining each property's unique coverage needs.
Commonly, a multifamily insurance professional will examine the property and then create a custom insurance package. These packages ensure that potential losses are taken care of – keeping you and your investment safe.
General Liability Insurance
Besides your Commercial Property Insurance policy, General Liability Insurance is also a policy that every multifamily owner should consider.
Multifamily buildings have many tenants, meaning that the risks get far more complex. General Liability provides coverage in the case of bodily injuries, damaged or stolen property, and other common problems that arise in this industry. This policy greatly reduces the risks for property owners.
What Deals Are Available?
Many multifamily insurance companies will offer their clients a variety of discounts and special rates. When exploring insurance company options, don't forget to ask about any possible deals.
Make sure to ask about discounts on no-claim bonuses and insuring multiple properties under one policy. Searching for these opportunities can help multifamily owners and developers navigate the market.
Consider Opting for a Bigger Plan
When dealing with Multifamily properties, it's always wise to err on the side of caution. As stated above, there are tons of risks that property owners and developers face while navigating through the multifamily market. In order to avoid problems and keep protected, it's recommended to buy big.
Instead of choosing the limited-issue insurance policies, opt for broad policies. Avoid named-peril plans and instead, look for general packages that cover a wide variety of issues. Fire, natural disasters, and explosions are a few basic issues to look out for.
The experts recommend looking into the risks common to your specific location. If the property is located in an area that's known for flooding or earthquakes, it's a good idea to take out additional policies to cover all the bases.
Look Into Payment Plan Opportunities
Don't forget to ask about payment plan opportunities!
Multifamily properties are a big investment – and insuring them isn't cheap, either. To help balance some of the financial load, ask insurance companies if they offer payment plans. By dividing the payments, it can make it easier to cover your assets.
Property owners and developers – take your responsibilities seriously. Make sure to consider these 5 key points when dealing with multifamily property insurance. For more commercial real estate tips, check out our blog.