Study: Over Half of Gen Z Wants To Work In The Hospitality Industry
With the opening of our newest location The Best Western Plus West Lawrence (Lawrence, Kansas), Hospitality Management worked hard to find great people to add to our award-winning staff.  In this recent article by the American Hotel & Lodging Educational Foundation, a survey found that over 50 percent of the Gen Z Demographic–the largest generation in the U.S.–is interested in pursuing a career in hospitality.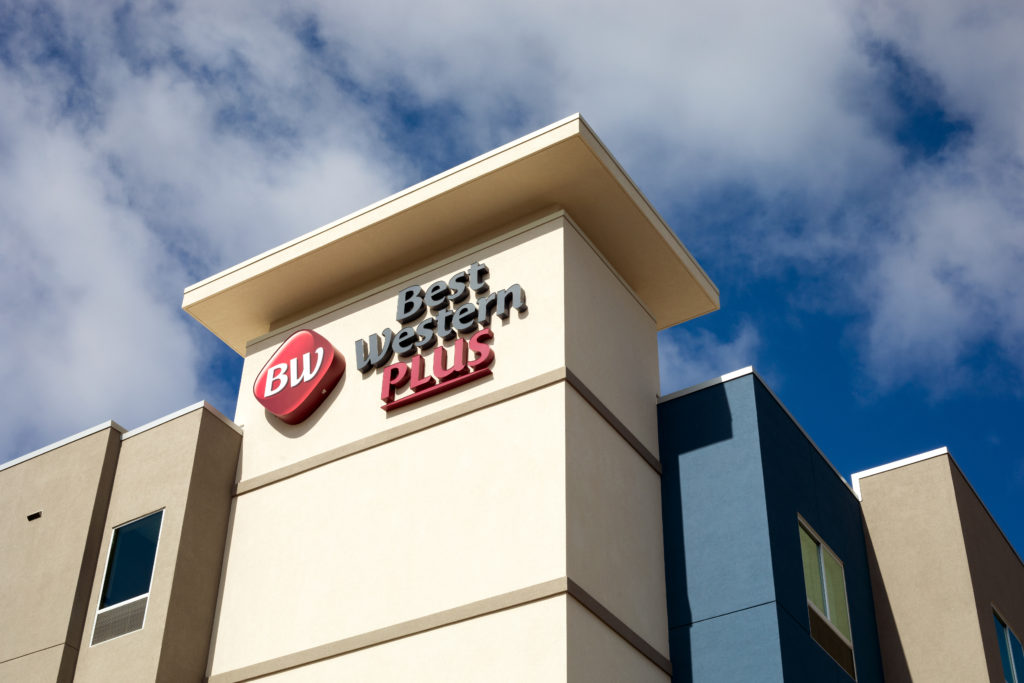 See the rest of the study HERE.