What's Coming in 2019: Restaurants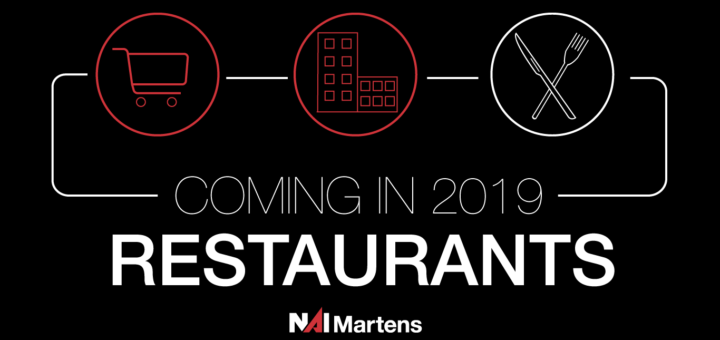 2019 in Wichita looks to be another big year in new commercial real estate projects. We wanted to take a look at the major retail, restaurant and development activity that will be taking place throughout the year. Last up, we're exploring restaurants opening in the coming year.
HomeGrown Bradley Fair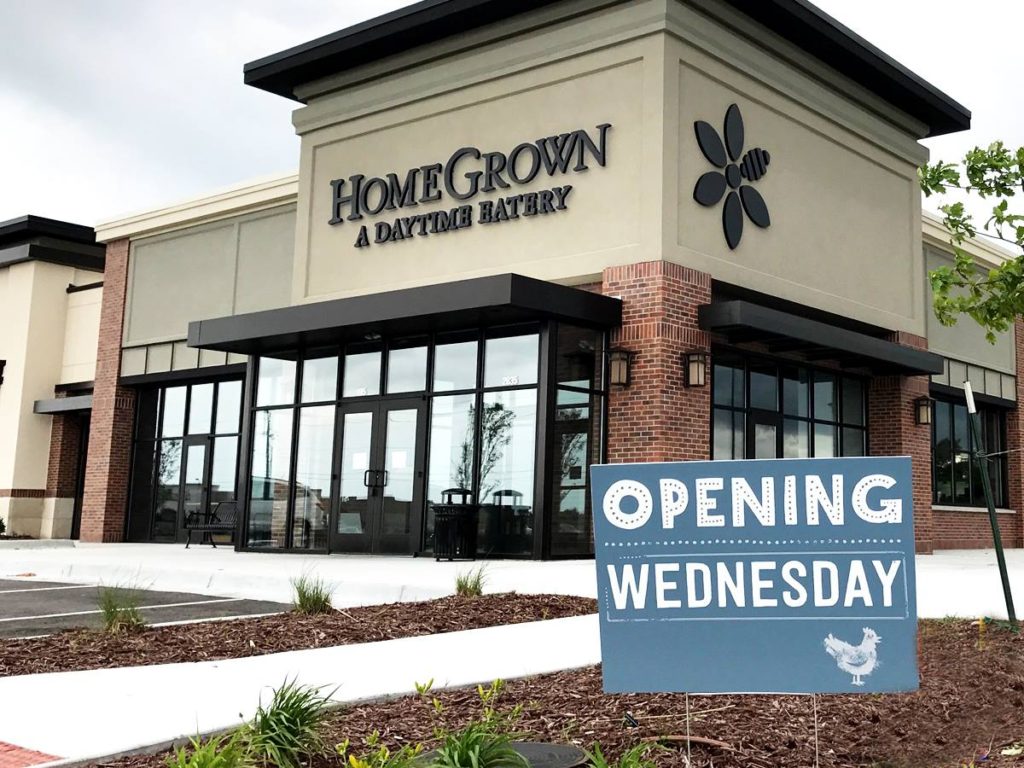 HomeGrown is coming to Bradley Fair in March.The daytime eatery announced in September that it will open a location in the new Spaghetti Works District, but since that project will not be finished until early 2020, the east-side location will be the sec­ond. The restaurant will open in the former Backwoods space east of Barnes & Noble. HomeGrown opened at 2835 N. Maize Rd. near 29th Street in May 2017.
West-Side Cheddar's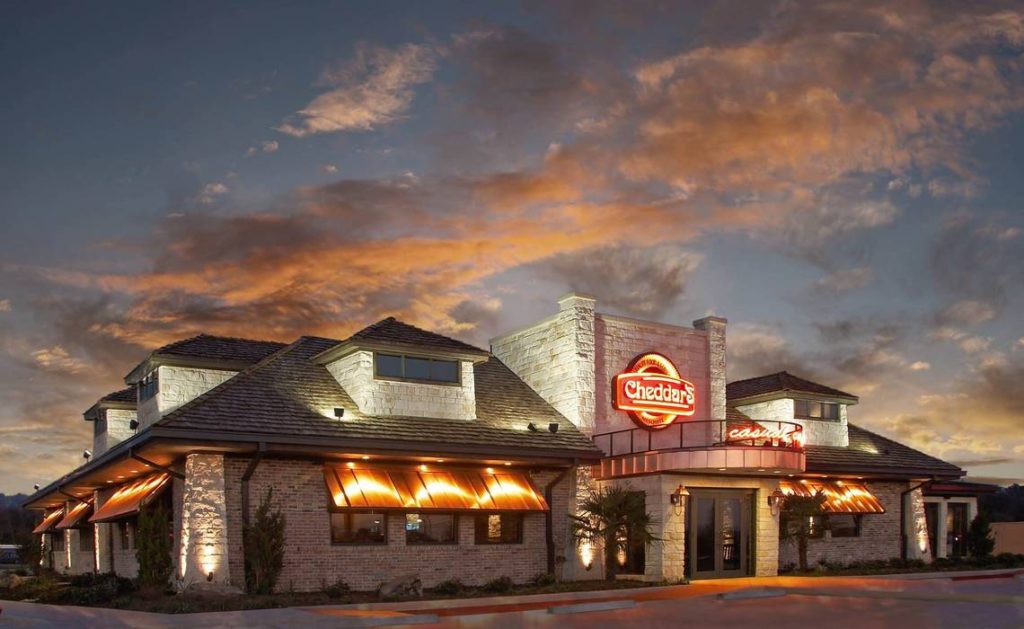 Cheddar's is building a west-side location at the former site of the Palace West. The new location is expected to be ready in spring 2019.
Dave & Buster's

Work has started on Dave & Buster's, which is coming to Greenwich Place. After months of rumors it was confirmed that the Dallas-based restaurant and entertain­ment chain will build a 30,000-square-foot location next to Cavender's. Construction is underway and the restaurant is expected to open summer 2019.
Huddle House & Tight Ends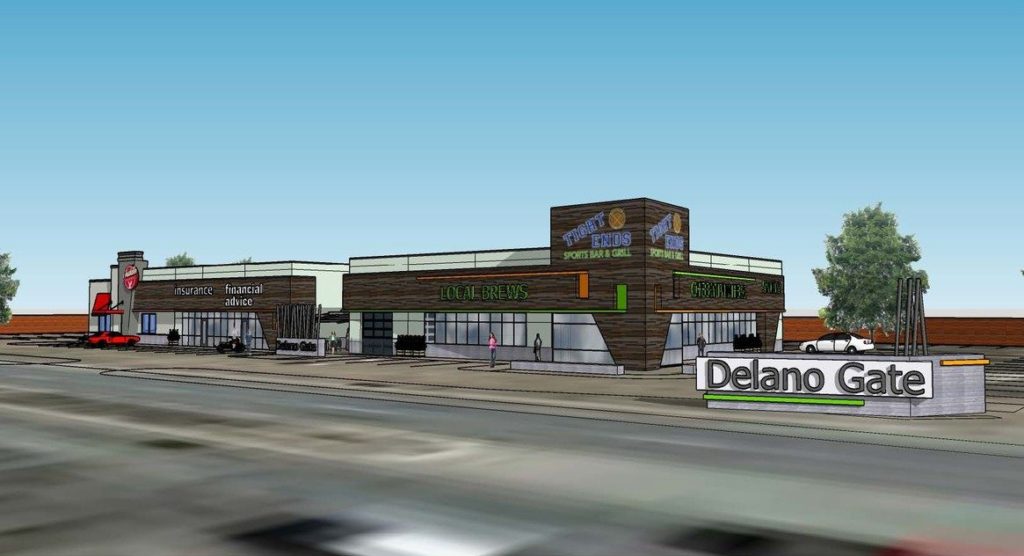 Along Seneca at Kellogg a new center is under construction which will hold Huddle House and Tight Ends. The project is expected to be complete early 2019.
Old Chicago in Goddard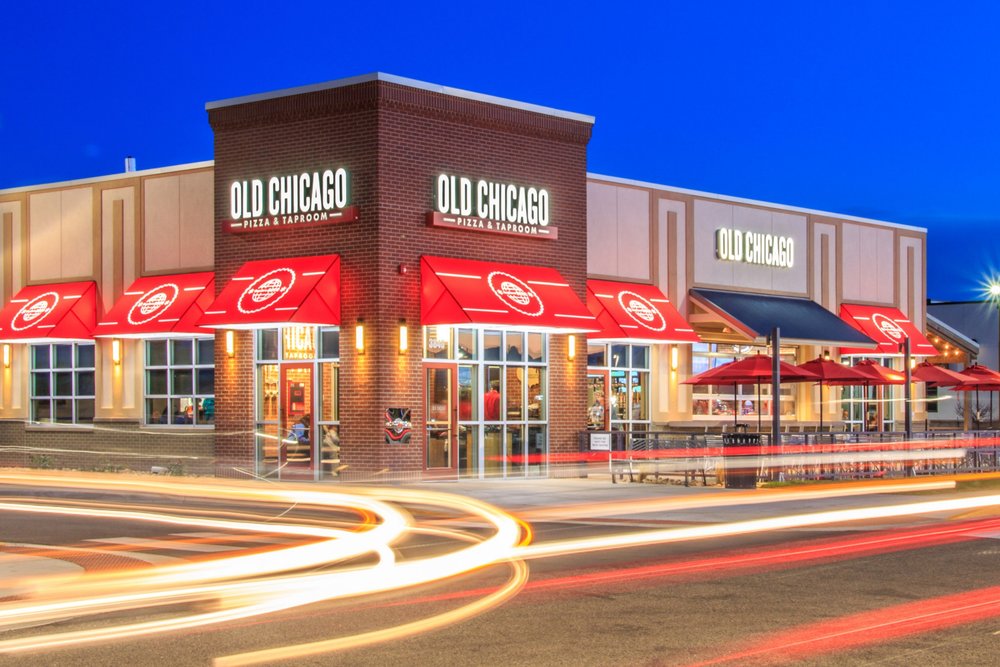 Goddard is getting an Old Chicago. A new location is being built in front of the Goddard Walmart and should be open by late 2019.
Chicken N Pickle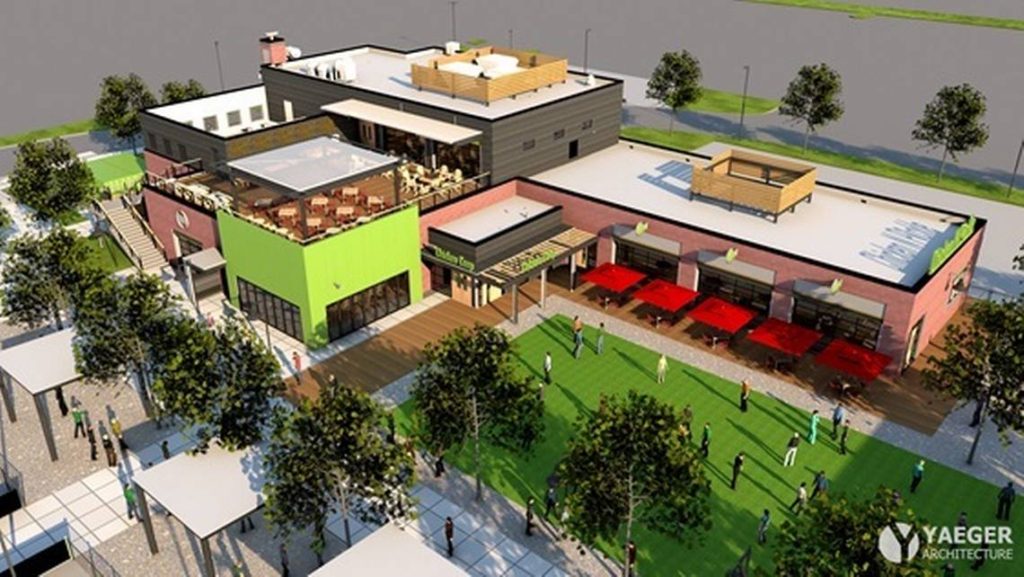 The pickleball half of Chicken N Pickle opened in December, but the full entertainment complex will be open sometime in February of 2019. The concept includes a fast-casual dining restaurant, 10 pickleball courts (6 indoor and 4 outdoor), shuffleboard, boccie ball, multiple bars and entertainment space, food trucks, outdoor lawn games like ping pong and Jenga and with fire pits and TV screens.