Brokers: Keep Your Data Safe With These 6 Steps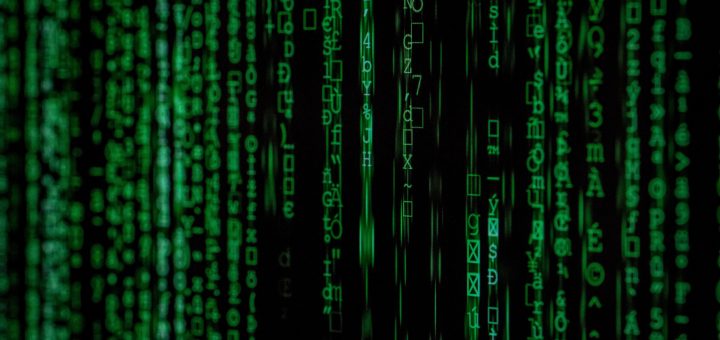 Cyber attackers are not going away. In fact, our data is more sensitive and prone to being stolen more now than ever before. These cyber attackers are looking for data and money, which makes commercial real estate businesses a prime target for potential attacks. Make sure you are keeping your data safe and secure with these six easy steps.
Step #1: Be Mindful, Use Good Judgment
Being proactive and taking preventative steps against a cyber attack is the first step in protecting your data. Don't write your passwords down on sticky notes and put them on your computer. You never know who could see it and hack into your computer. Don't use simple passwords that are predictable. Never open attachments from unknown senders and avoid emailing sensitive info because this opens a door for cyber attackers to come right in.
Step #2: Don't Use Open WiFi Connections
Since commercial real estate is such a flexible and fast-moving industry, brokers are working from anywhere and everywhere, which means they need to take extra precaution when using WiFi. Cybercriminals often use open WiFi connections in two ways: first they imitate real network names and trick users into logging into these hotspots, then stealing their login and password info, and second, they use open WiFi networks to break into your computer altogether. The solution is to steer clear of open WiFi networks that are unsecured and if you do have to use an open connection, do not log into accounts like banking, financial or client info.
Step #3: Change Passwords Often
Changing passwords and having to remember these passwords can be a pain, but with cyber attacks increasing by the day, your info can be stolen at any time. Try to change your password every 90 days and try to make the password significantly different than the previous one. Also, do not use the same password for all of your accounts.
Step #4: Utilize a Web Security Gateway
Web security gateways can help identify phishing websites that are used in cyber attacks. They can then block the site and activities to prevent intrusion into the company's network.
Step #5: Put IOT on a Separate WiFi Network
One of the best things you can do to protect your business from being vulnerable is to isolate all Internet of Things devices on a WiFi network separate from guest and employee connections. Your network isn't as secured against an attack as you may think, so be extra careful.
Step #6: Update Systems As Soon As Possible
Hackers like to exploit and take advantage of weaknesses within even the most secure connections. Don't forego or put off updating systems, because these software updates can be just the thing to prevent cybercriminals from using these connection vulnerabilities to their advantage and stealing your information or hacking into your computer. Remember, in the commercial real estate industry, it isn't just your information that is susceptible to hacking, it's your clients' info too.