How Did Coworking Fare in 2018?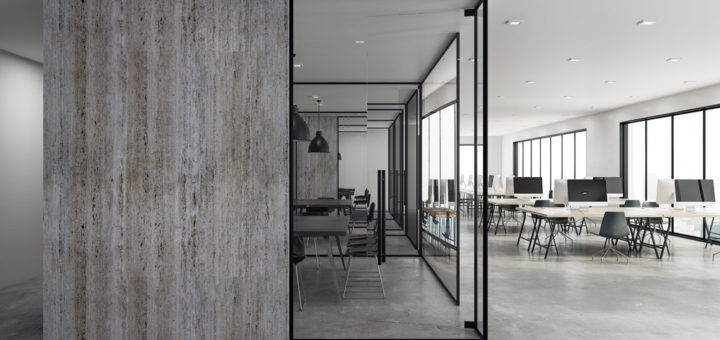 2018 was a year of tremendous success and continued growth for the coworking sector. We experienced many large consolidations, new operators entering the picture and new trends in how coworking spaces are operating. Let's dive into some of the biggest things that happened in coworking in 2018.
Spike in Investment in Coworking
Private equity firms and investors have shown an increased interest in the coworking sector. FlexiOffices, a UK brokerage, experienced a management buyout backed by NVM Private Equity and Industrious raised $80 million in series C funding. Blackstone, the largest private equity firm in the world, acquired The Office Group, which is one of the largest coworking brands in Europe. With Blackstone's investment, The Office Group can expand and go global. According to Allwork, flexible workspace will represent between 5% and 10% of office inventory in various markets, making it a prime investment option.
Ucommune Gave WeWork a Run for Its Money
Over the past year, Ucommune has acquired rival coworking firms and thus positioned itself has the largest coworking provider in Asia. The coworking company operates over 200 locations in more than 37 cities all over the world and has done so in just 3 years. While WeWork has a current valuation of over $40 billion, Ucommune's $3 billion valuation will quickly catch up at the rate it is growing.
Corporate Coworking Solidifies
The giant coworking company WeWork has seen a huge increase in the number of companies with 1,000+ employees that utilize their space. Just in the last year, WeWork's corporate clients have doubled. Companies like Starbucks, Microsoft, Bank of America, and Salesforce all use WeWork space. Twenty-five percent of WeWork's annual revenue is from these large corporate companies with over 1,000 employees.
Coworking has also transitioned from a trend due to the partnerships we are seeing form between landlords and coworking operators.
Acquisitions and Mergers in the Coworking Sphere
Coworking firms have become targets for cross-border mergers and acquisitions as the sector looks for more opportunities for global expansion. In April 2018, Naked Hub, a regional coworking company based in Shanghai, completed its acquisition of Australia-based Gravity Coworking. Just days later, WeWork acquired Naked Hub in a $400 million deal after acquiring Singapore-based SpaceMob in August 2017. According to Bloomberg, WeWork is actively pushing for expansion further into China, particularly since the company received $4.4 billion in growth capital from Softbank with $1.4 billion dedicated to expansions into Japan, China and Southeast Asia.
Coworking Adopting Franchising Models There are only two major coworking operators that are utilizing a franchising strategy. Serendipity Labs and Venture X are paving the way for more coworking operators to leverage this model to expand and grow. For example, Ucommune partnered with Serendipity Labs to enter the U.S. market. This deal offered Ucommune instant access to U.S. companies and it encourages international growth while offering Serendipity Labs access to foreign investors as it seeks to expand into other markets.