Is the East Coast Casino Dash Something to Watch?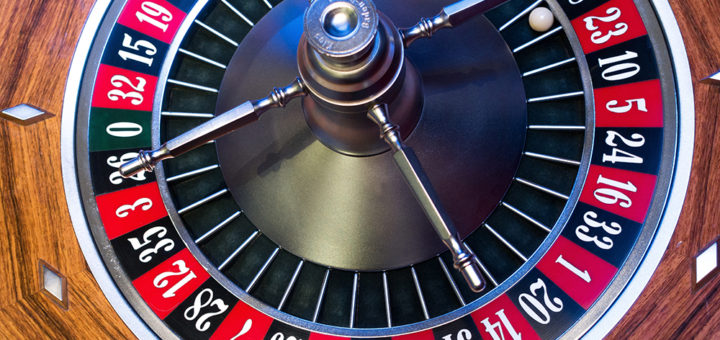 Gambling and by association, casinos, are known as one of mankind's favorite guilty pleasures. The thrill of winning hundreds or even thousands of dollars is enough to create enjoyment and even addiction. As the East Coast pushes forward with many states legalizing or considering the legalization of casinos, construction has started to boom in the industry.
However, what is causing this rush to build the biggest, best most outlandish casino resort? Why is it happening and is it something to watch? Let's explore how the East Coast sees casinos as future jackpots.
Are Casinos the Real Jackpot?
For investors, brokers and consumers what's to make of such a sudden influx in the gambling industry? For decades casinos have been associated with 3 major locales: Las Vegas, Atlantic City, and Native American reservations. However, with laws loosening we have seen an will continue to see casinos and mega-resort style casinos appear in various east coast states like Massachusetts, Georgia, Pennsylvania and more.
Many developers, investors, and politicians feel that this influx could create tourism and fix government deficits from increased taxation. However, economists say "How much is too much?" Will the billions of dollars being funneled into these projects prove a savvy financial deal? In the past, we've seen Atlantic City's extremely profitable highs but also detrimental lows.
It's Competitive Out There
With casinos becoming more normalized, as the market develops it becomes increasingly difficult to stay competitive and relevant. Moreover, for places such as Atlantic City and Las Vegas, which stand out for their casinos, how will they stay set apart? Similar to the ups and downs of the club scene in New York City or South Beach. They were once raking in returns and now many have shuttered, making way for new innovative ideas.
As any industry begins to mature, it costs exponentially more just to remain competitive. As expenses rise, profits can often decrease. The mega casinos often have higher operating costs, tend to be heavily leveraged with debt and have a much higher labor cost. Big casinos with retail, dining, and spas often funnel money away and are deemed an unnecessary luxury during times when the economy suffers. Therefore, it is important to diversify. Smaller casinos focusing on the gambling aspect have had more resilience.
Though keeping a promising outlook on the entire situation is important and there are a variety of positives linked to this boom. These large and small casinos opening rapidly create new jobs. In the past, casinos have been known to help state economies and generate profits. Additionally, it can boost tourism to places where consumers may not normally visit.
Though we can only predict what the future holds on the east coast for casinos, everyone involved needs to be prepared for the approaching wave. Whether the industry and community are flooded with long-term or temporary prosperity, it is important to stay ahead of market saturation and continue to innovate new trends.