Martens Appraisal Completes Multifamily Appraisal Work on Project in Wichita, Kansas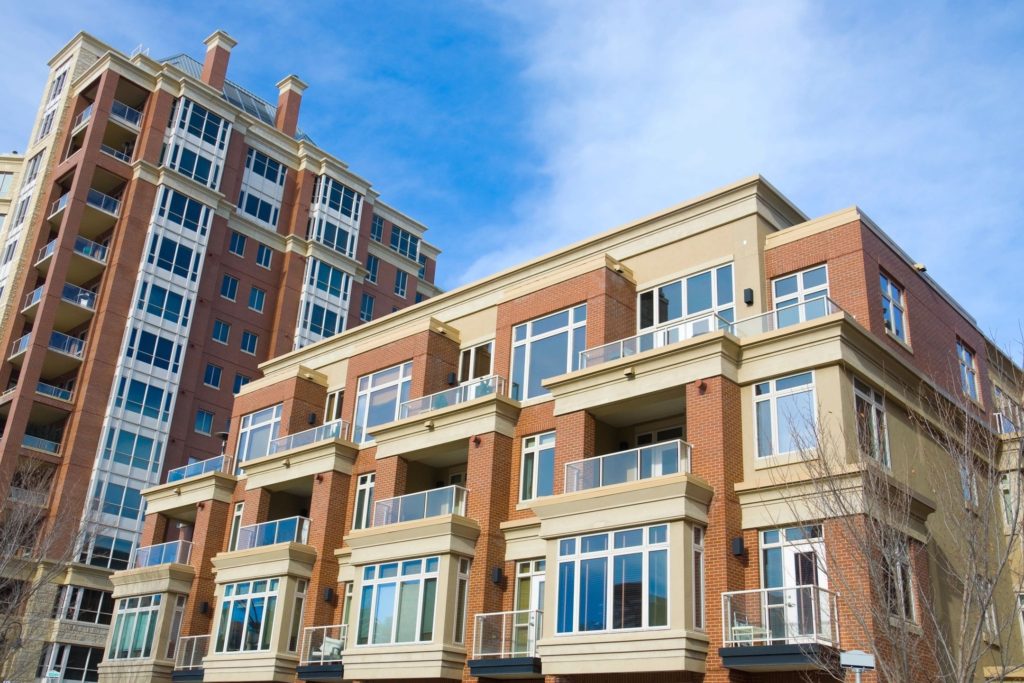 LeAnn Adams, MAI recently completed work on a multifamily appraisal project in Wichita, Kansas. The report was prepared for traditional lending purposes.
Multifamily appraisals in Wichita, Kansas are more difficult than appraising a single-family home. Generally, Martens Appraisal uses the market approach when completing work on multifamily appraisals, we will look at sales of comparable properties in the market. However, using the income approach—determining the fair market rent of each unit based on comparable rents for other properties—often comes into consideration as well. This is especially true if there aren't many comparable sales to be found. The cost method—comparing the cost of buying the property with the cost of building new—often bears looking at if the property is less than 10 years old. If sufficient comps exist, it's best to stick to like-kind properties, comparing duplexes to duplexes, fourplexes to fourplexes.
Other factors to consider when completing multifamily appraisals are:
What is kind of apartment is it? Garden Style Apartment? High-Rise? Modern?
Is there a manager on-site?
What amenities does it have? Pool? Clubhouse? Spa? BBQ? Gym? Laundry room? How do the amenities compare to other nearby apartment complexes?
Is it rent controlled? Section 8?
Is the contract rent at market?
What is the Highest & Best Use of the property?
How does the location of the subject property compare to other apartment properties?
What is the parking ratio? Is there adequate parking? Is the parking covered? Are there carports? Garages?
Condition of the building? (subject property vs. other apartment properties)
All of these considerations and more go into multifamily appraisals in Wichita, Kansas and when you work with LeAnn and The Martens Appraisal team you get the benefit of over 50 years of experience of multifamily appraisal experience. Our team completes hundreds of multifamily appraisals each year and works alongside the NAI Martens Multifamily team to create Wichita's only multifamily market report.
About LeAnn Adams, MAI
LeAnn, a graduate of Wichita State University with a Bachelor of Business Administration Degree in Finance, has over 20 years of appraisal experience. LeAnn volunteers in local community programs and is actively involved with the local United Way agency.
LeAnn has extensive experience in appraisals of multi-family housing, including HUD Section 8 rent comparability studies; residential subdivision developments; office buildings, including multi-tenant and corporate single tenant offices and medical facilities; restaurants, including local, fast food and national chain; retail centers, including neighborhood, community, and regional shopping centers, as well as "big-box" retail properties; veterinary clinics; and special purpose properties.
About Martens Appraisal
Martens Appraisal has been providing commercial real estate services in Wichita and throughout Kansas since 1948. Under the leadership of four MAI designated appraisers, our appraisal team comprises over 100 years of combined experience.
If you would like to know more about our firm, please visit https://www.martensappraisal.com/ or contact Andrew Braun today to order an appraisal.