Steve Martens Participates in Webinar on Impacts of COVID-19 on Hospitality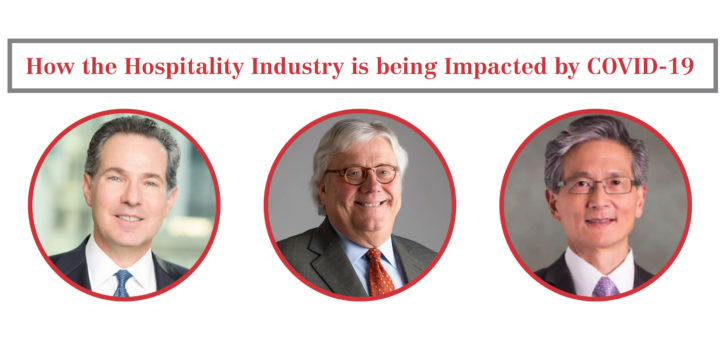 On Thursday, Martens Companies President Steven J. Martens, CPM, CCIM, SIOR participated in a webinar hosted by NAI Global on the impacts of COVID-19 on the hospitality industry. The webinar was moderated by NAI Global President Jay Olshonsky and also participating in the discussion was David Kong, CEO of Best Western Hotels & Resorts.
The webinar was virtually attended by 260+ individuals from across the U.S. who listened to the discussion and were able to submit questions. Kong was able to provide an international perspective on the impact of current events. He indicated that the hardest hit segment of the hospitality market has been the luxury/upscale properties, which he reported are down nearly 95 percent.
Both Martens and Kong indicated that these are extremely challenging times for all hotels in every segment of the market, and each region is seeing its one unique set of challenges, particularly in the U.S. with policies differing by state.
Martens commented on how quickly the change took place, with most of the downturn happening in a one to two-week span.
The audience provided a number of questions, with one inquiring on the impact of the crisis on hotel revenue and property values. Martens and Kong agreed that now is too early to tell, with end of summer being the earliest time the effects could be evaluated.
The long-term implications of the current pandemic on the hospitality sector are yet to be seen, but Kong closed with the advice that this will pass and the best thing for those in the hotel industry right now is to be open-minded and ready to embrace change.