STR: US hotel results for week ending 23 March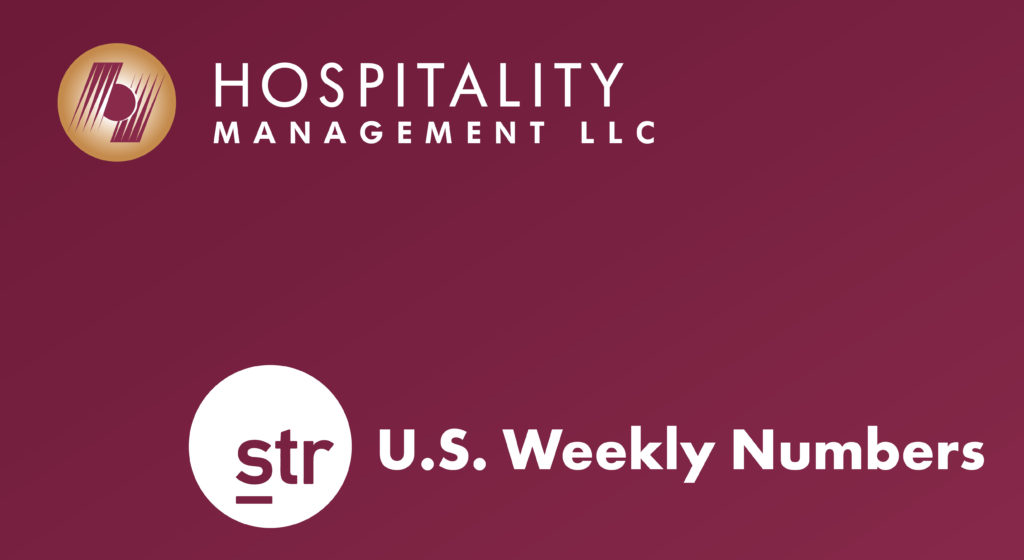 During the week of 17-23 March, U.S. hotel occupancy rose just 0.2% to 69.6%, ADR rose 0.2% to $133.65 and RevPAR increased 0.4% to $93.02.
The U.S. hotel industry reported nearly flat year-over-year results in the three key performance metrics during the week of 17-23 March 2019, according to data from STR.
In comparison with the week of 18-24 March 2018, the industry recorded the following:
• Occupancy: +0.2% to 69.6%
• Average daily rate (ADR): +0.2% to US$133.65
• Revenue per available room (RevPAR): +0.4% to US$93.02
Among the Top 25 Markets, Anaheim/Santa Ana, California, registered the only double-digit increases in occupancy (+11.0% to 86.5%) and RevPAR (+16.0% to US$144.08).
Tampa/St. Petersburg, Florida, posted the largest lift in ADR (+6.1% to US$174.23) and the third-largest increase in RevPAR (+9.5% to US$154.33).
Orlando, Florida, saw the second-highest jump in RevPAR (+9.8% to US$143.90).
Miami/Hialeah, Florida, saw the steepest decline in RevPAR (-17.4% to US$217.79), due primarily to the only double-digit drop in ADR (-13.7% to US$254.17).
Houston, Texas, experienced the only double-digit decrease in occupancy (-10.0% to 67.1%).
Washington, D.C.-Maryland-Virginia, reported the second-largest declines in each of the three key performance metrics: occupancy (-8.5% to 73.4%), ADR (-9.1% to US$168.06) and RevPAR (-16.8% to US$123.27).
Download STR's weekly U.S. hotel review.
The award-winning Hospitality Management team operates four Best Western-branded hotels and five overall in Kansas and Oklahoma. The Hospitality Management team provides day-to-day and asset management to nationally branded hotel and motel properties.
Hospitality Management's goal is to outperform industry averages for RevPAR, hotel occupancy and ROI. Hospitality Management focuses on the personal growth of our employees and maintaining the highest standards for our guest's satisfaction. Hospitality Management strives to achieve superior operating performance that maximizes property values.

For more on how Hospitality Management can help you visit our website today!