What's Coming in 2019: Development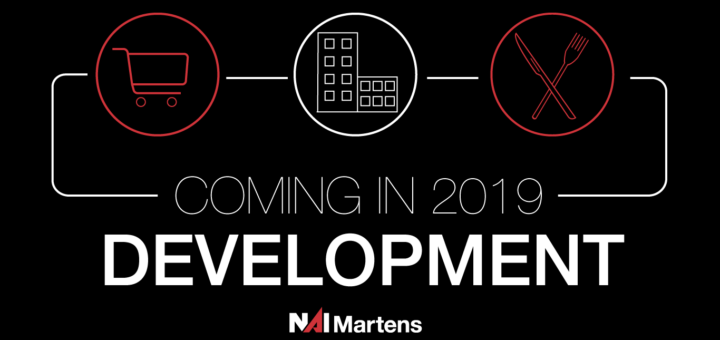 2019 in Wichita looks to be another big year in new commercial real estate projects. We wanted to take a look at the major retail, restaurant and development activity that will be taking place throughout the year. Next up are new developments.
Andover Mixed-Use Development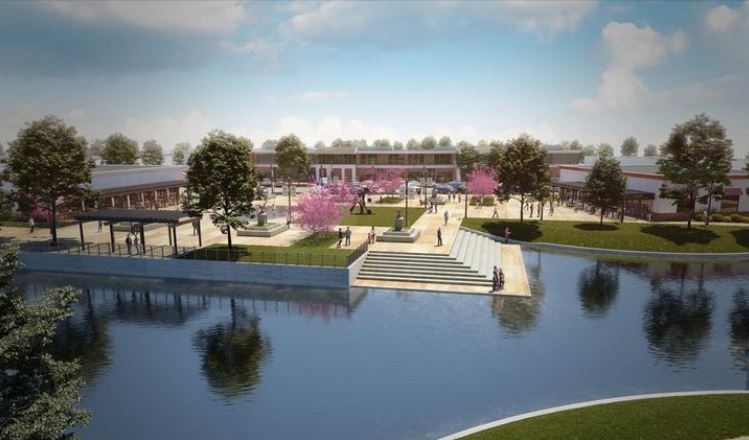 Jones Commercial Development Co. have plans to build a large mixed-use development including compact homes, retail space and anew city park. The development would be on 100 acres just north of US-54 in Andover. The developers have been working with the City of Andover on the project. The city hopes to start work on Yorktown Parkway next year that will help construction get started.
TGC Development Project at Douglas & Emporia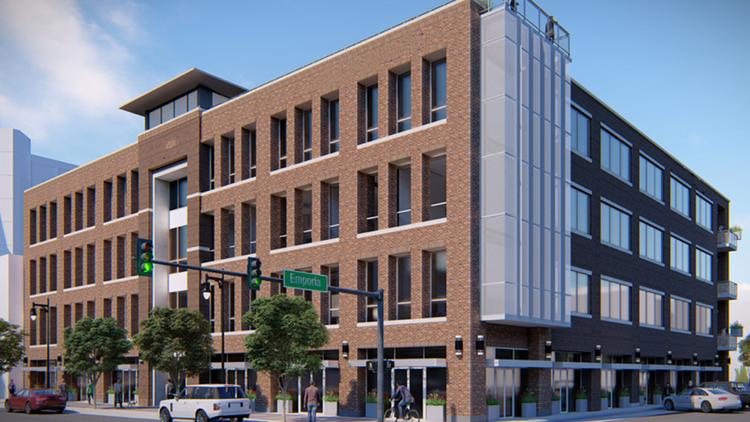 After facing opposition from the Historic Preservation Board, the demolition of Mead's Corner will take place to make way for an office and retail project. TGC Development's plans fora 70,000-square-foot office building with ground floor commercial space was approved by the city council. There is no word yet on when work will begin, but it is probable we will see changes in that area throughout 2019.
Baseball Stadium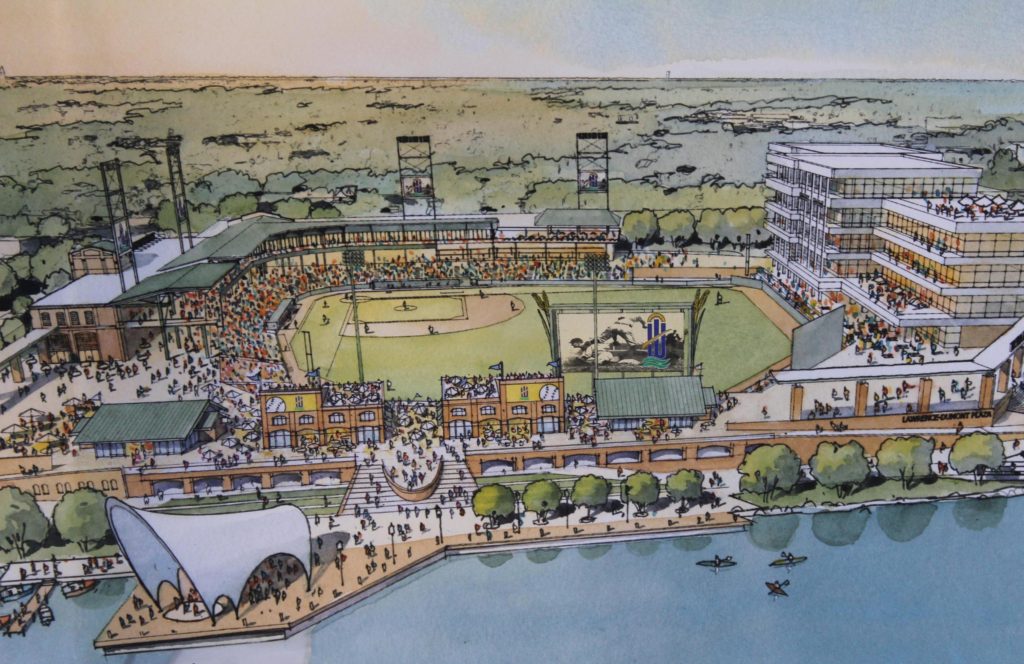 Work will begin next year on the new $75 million baseball stadium to replace Lawrence-Dumont, which was demolished this year.The stadium will be home to the New Orleans Baby Cakes, who will be moving to Wichita—anew name has not yet been chosen for the team. The construction team is expecting to break ground in February and have the stadium ready for play by April 2020.
Goddard Aquatic Complex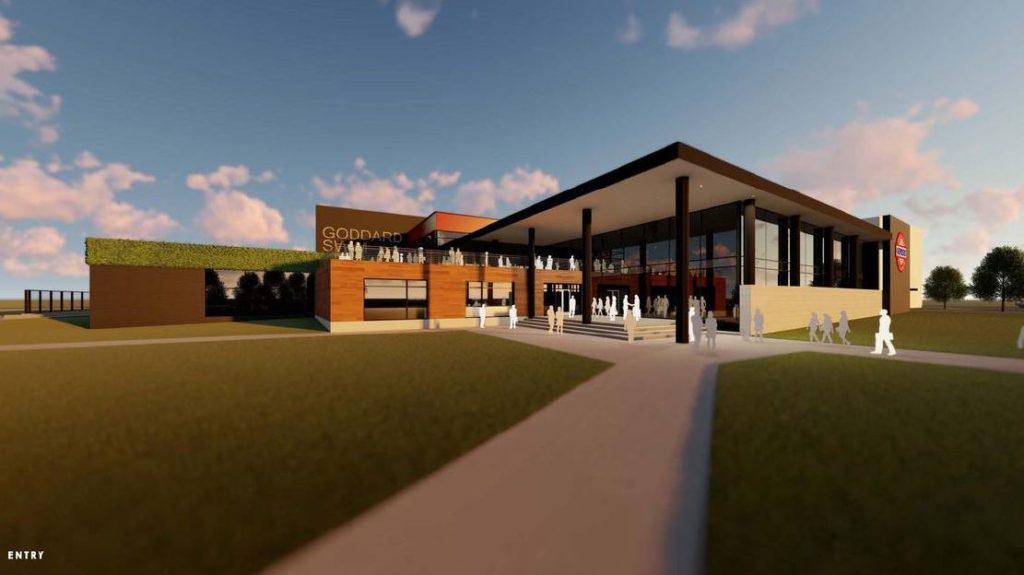 Work on the Goddard aquatic complex is underway.The development had a number of setbacks, but construction of the $50 million complex started in November. The project includes a competitive natatori­um, an indoor water park, a four-story ho­tel and baseball fields. The complex will all be connected, with a glass wall separating the natatorium and the waterpark. The proj­ect is expected to be complete in late 2019
The Icehouse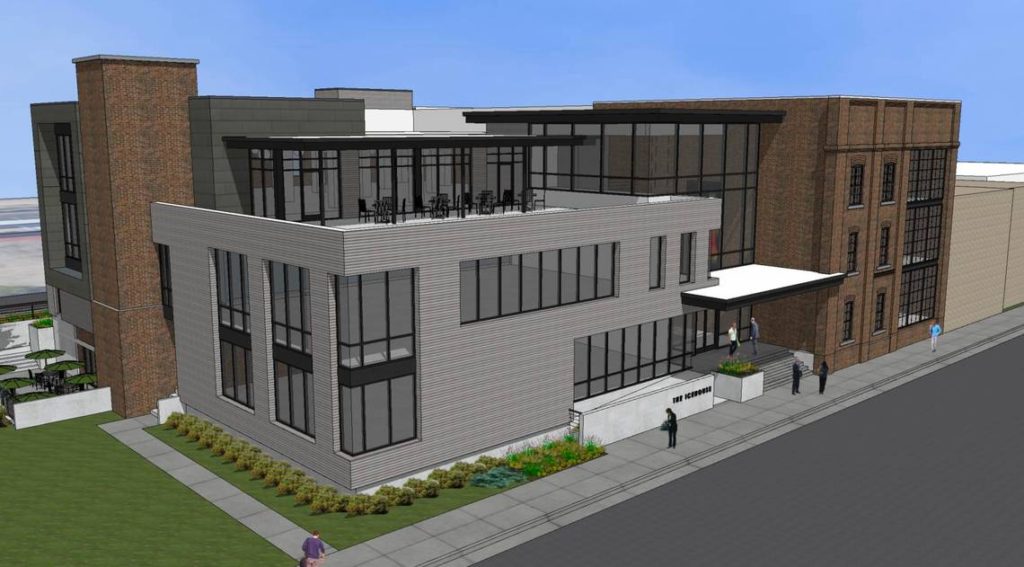 Occidental Management plans to convert the icehouse building at 155 and 165 S. Rock Island into a Class A office building. The nearly 120-year-old building is 27,000 square feet and Occi­dental will add another 12,000 to the east side of the building. Construction will start in the spring and be ready for tenants before the end of the year. Balconies and a rooftop pa­tio will be added. The building will be called "The Icehouse."
Spaghetti Works District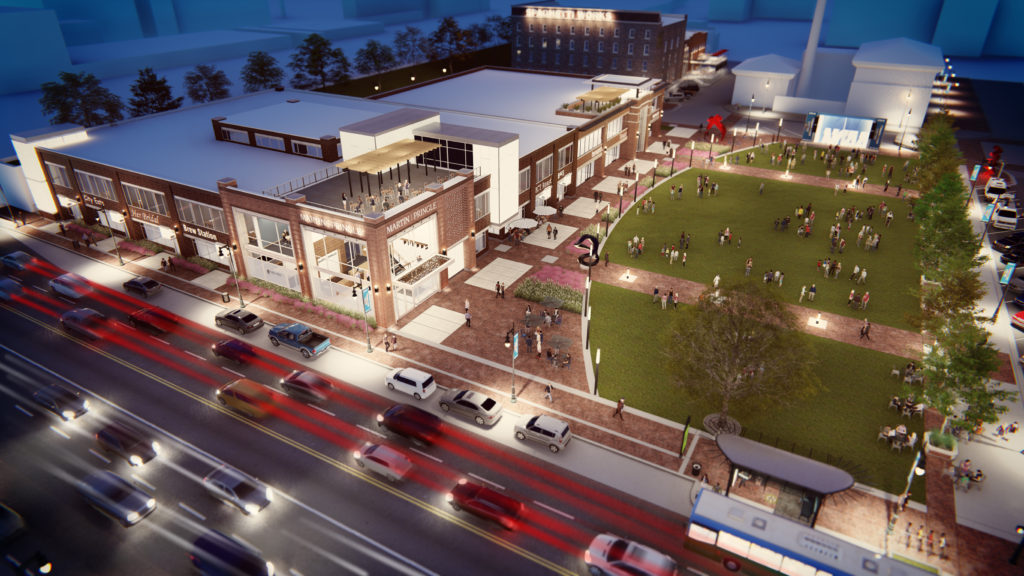 Work on the Spaghetti Works District will continue next year. The new apartments in the renovated Spaghetti Works building will be ready for leasing in 2019. The Class A office space and commercial portions of the project will not be open until 2020.