Why choose Martens Appraisal?
Wichita's #1 Commercial Appraisal Company
Simply put: We know commercial real estate better than anyone else. Since 1948 Martens Appraisal has been providing commercial real estate services to Wichita and South-central Kansas.
Unmatched Credentials
Under the leadership of Steven J. Martens, who recently received the Kansas CCIM Chapter's Lifetime Achievement Award, the Martens Appraisal team is made up of experienced and specialized appraisers including four who hold the MAI designation, the Martens Appraisal team has over 100 years of combined commercial real estate appraisal experience.

Experienced Appraisers
The Martens Appraisal team has experience with all commercial property types and situations. We specialize in appraising both simple and complex properties.
Martens Appraisal commercial real estate appraisal services are trusted by banks, attorneys, buyers, property managers, investors, tenants, developers, corporations, non-profit organizations and more. Martens Appraisals have been used for:
– Buying/Selling
– Lending (Including SBA)
– Expert witness
– Litigation
– Divorce
– Dispute Resolution
– Insurance Purposes
– Estate Settlement (IRS/Income Tax)
– Gift Tax
– Donation
– County Tax Appeal
– Debt Restructuring
– Foreclosure (REO)
– Accounting
– Private Financing
– Mortgage Financing/Lending (including SBA)
– Internal Decision-Making
Competive Appraisal Fees
Cost is always a factor when selecting an appraiser. Our pricing is largely dependent on the complexity of the report. In most situations, we can offer a range of reports that many other companies do not offer, at very competitive pricing.
Quick Turn Times
At Martens Appraisal we understand that a quick turn around time can be just as important as price, maybe more! We strive to offer some of the best turn around times in Kansas. Our market knowledge and extensive database ensure that we don't have to spend too much time searching for sales and leases, we already have that data in hand. Our goal for a typical property is 15 business days.
Experienced With All Property Types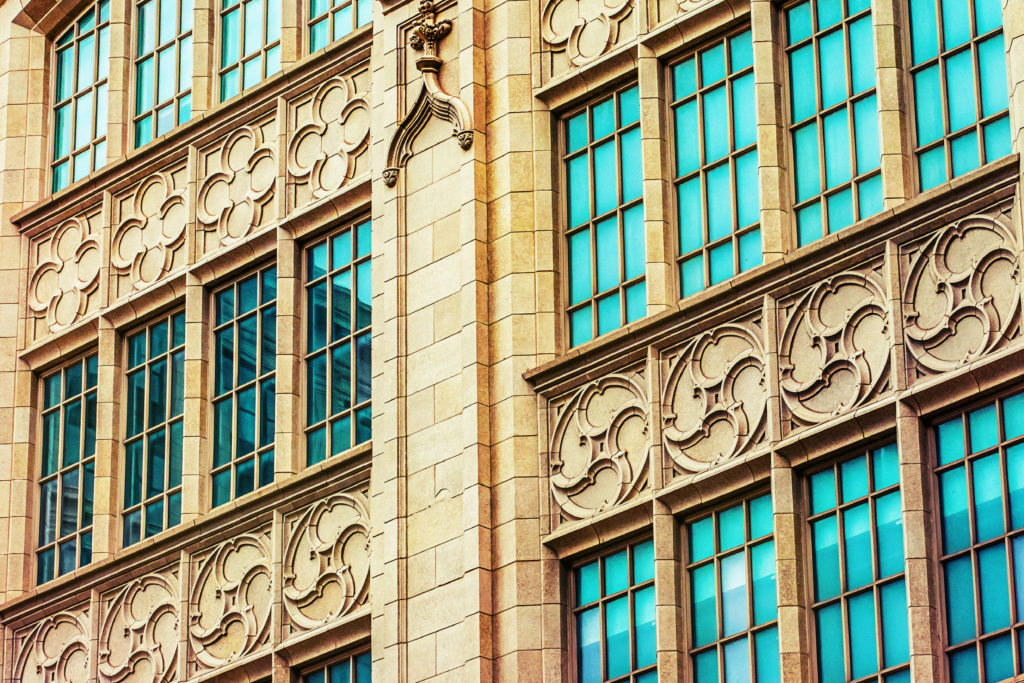 The Martens Appraisal team has experience appraising all property types for a range of clients. We have experience appraising complex income-producing properties as well as owner-occupied buildings. We have extensive experience appraising a variety of commercial properties including:
– Office
– Retail
– Industrial
– Apartment/Multi-Family
– Land
Additionally, we have extensive experience with most property sub-types including:
– Medical Office Buildings (MOB)
– Dental Office
– Office Condo
– Office/Warehouse
– Institutional/Government
– Multi-Tenant Office
– Single-Tenant Office
– Multiple Building Office Campus
– Business Park
– Converted Office
– Daycare
– Places of Worship
– Special Use/Special Purpose
– School
– Restaurant
– Fast Food
– Quick Service Restaurant (QSR)
– Concert Hall/Theater/Music Venue
– Strip Retail
– Community Center Retail
– Neighborhood Retail
– Shopping Center
– Power Center
– Outlet Center
– Big Box
– Grocery Store/Discount Retail Store
– Freestanding Retail
– Nationally Branded Retail
– Locally Branded Retail/Mom & Pop
– Street Retail
– Historic Retail
– Retail Condo
– Coffee House
– Retail Condo
– Gas Station
– Convenience Store
– Auto
– Lube Shop/Quick Lube
– Car Dealership
– Mixed-Use Office/Retail/Residential
– Warehouse
– Distribution
– Truck Terminal
– Flex/R&D
– Manufacturing
– Specialized Manufacturing/Plant
– Self-Storage
– Mini-Storage
– Storage Condo
– Historic Landmarks
– Commercial & Residential Subdivision
– New Construction
– Proposed Development/Construction
– Redevelopment
– Adaptive Re-Use
Service Areas
Martens Appraisal provides commercial real estate appraisal services to the greater Wichita MSA along with the entire state of Kansas and Western Missouri.