What's Coming in 2019: Retail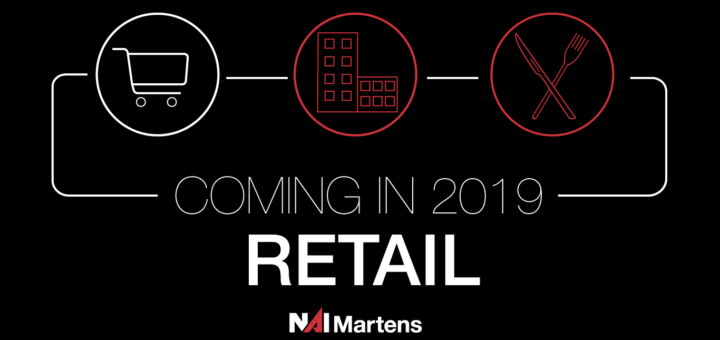 2019 in Wichita looks to be another big year in new commercial real estate projects. We wanted to take a look at the major retail, restaurant and development activity that will be taking place throughout the year. First up, we're looking at retail – either free-standing or going into existing space.
Duluth Trading Co.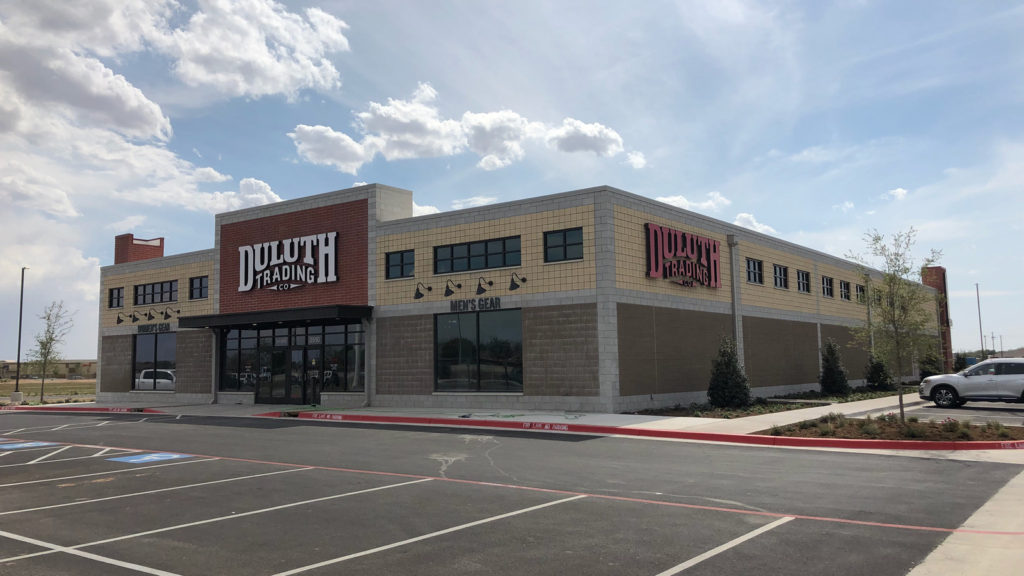 Construction is underway on Duluth Trading Co. out at Greenwich Place. The clothing and accessories store is going next to Buffalo Wings & Rings at 2628 Greenwich Court. The store is expected to be open early this year.
Urban Interiors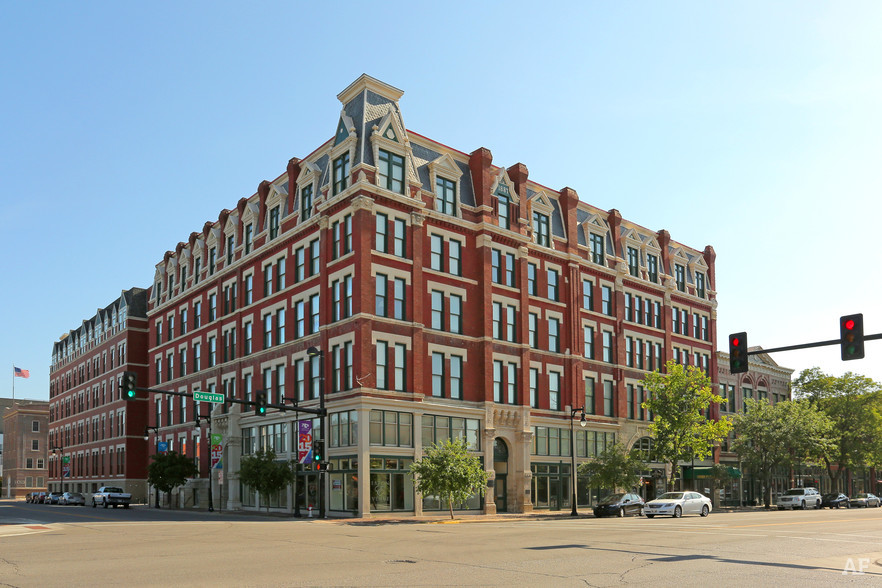 Urban Interiors plans to expand its downtown presence. The décor store is moving a few doors down into the corner space at Eaton Place. The new location will be almost 7,000 square feet larger. Cheris Coggins has several ideas for how to fill the new space, including adding a boutique. The store will not be open in its new location until March.
Name Brand Clothing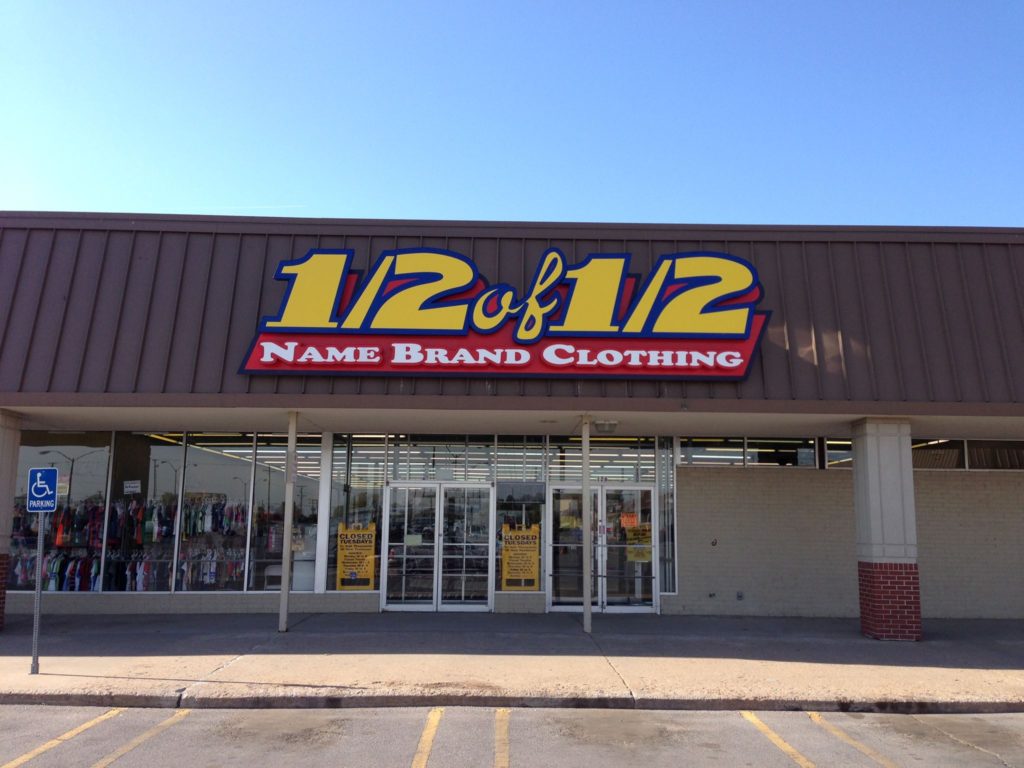 Big Lots is closing its west side location at Central and Tyler, and the space will be taken over by Name Brand Clothing. The retailer is relocating its location on West Street. The new location should be open in February.
Retail Space in New Developments
Keep an eye out for our coming blogs on development and restaurant news for the year! There is more retail space coming to downtown in a few different developments, such as the Spaghetti Works and TCG projects, which we will cover in the next blog.